Wayzata Excavation and Land Management
Green Bull Construction offers Wayzata Excavation and Land Management to the entire Twin Cities West Metro Area.
Is your yard not draining properly? Is it covered in overgrowth that you've struggled to get rid of? Do you experts who you can trust? Then work with Green Bull Construction and utilize our Excavation and Land Management services all across the West Metro area. We provide yard grading services, reclamation services, and more.
At Green Bull Construction our company goal is 100% satisfaction when it comes to our customer's projects. As a dependable excavation contractor, we treat every job the same, no matter it is a big or small job. No matter what service you require, you can trust our high-quality workmanship. If something isn't right after we've left the job site, we'll come back and make sure it's fixed.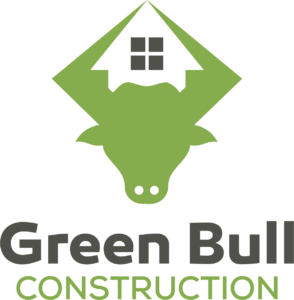 Excavation & Land Management
It's critical to make sure your yard drains properly. Otherwise, you could face a variety of issues, from unwanted mosquitos hanging around your lawn to water in your basement. The best way to avoid these issues is to contact experienced drainage contractors who understand how best to handle your situation, please contact us today.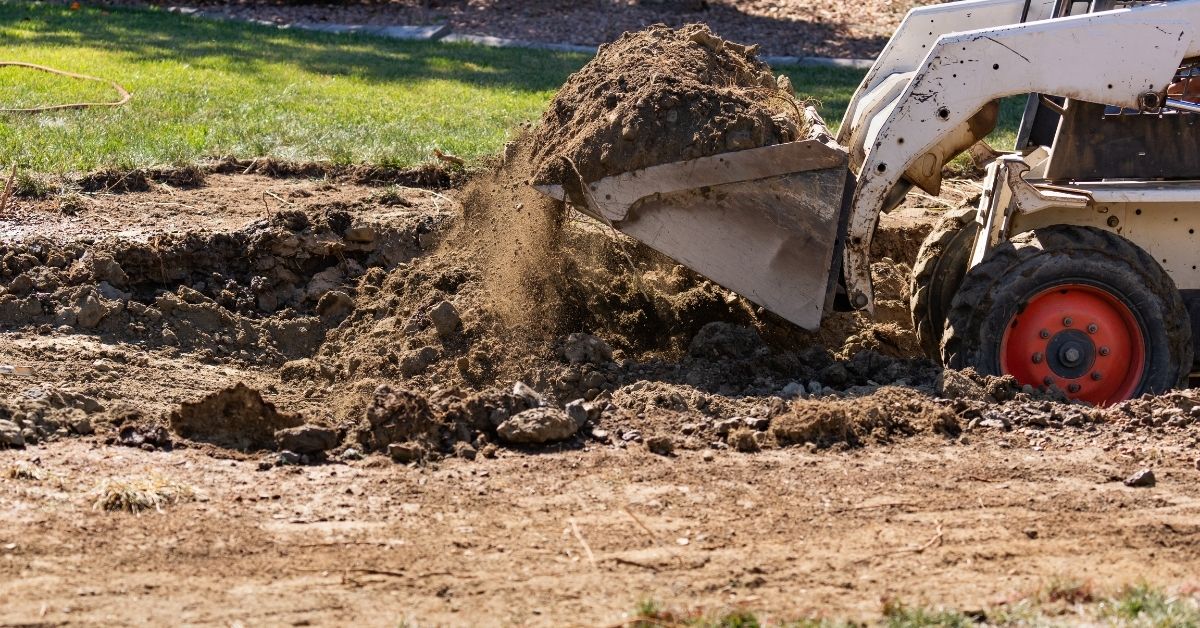 Call For a Quote:
(507) 456-7502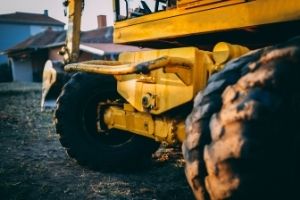 Wayzata Excavation and Land Management
Whether you're planning to build a new home or a commercial space, it's important to prepare the ground correctly before building with site grading. This ensures proper drainage so your building isn't affected by standing water or soggy ground. The experts at Green Bull Construction can prepare any lot for construction.