Twin Cities Windows and Doors
Green Bull Constructions Windows and  Doors services offer a dedicated team of windows and doors experts.
New windows can help save money, keep your house warmer in the winter and cooler in the summer, provide added security, and more. They can beautify your home and improve lighting in your home by allowing natural light into the space; new windows allow for better ventilation, improving air quality.
With our Twin Cities Window Installation services, you can rest assured you will be getting quality windows at affordable prices.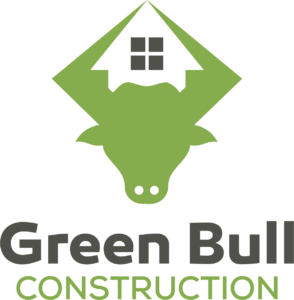 One of the main benefits of replacing your windows is energy efficiency and saving money on utility bills. Just because your home was built with inefficient single-pane aluminum windows or the jalousie windows of yesterday, doesn't mean you have to be stuck with grossly inefficient products. Advances in window technology such as materials and construction keep southern homes cooler and utility bills lower. Below are the elements that result in energy performance for a window or door.
Contact us
for some answers and planning if needed.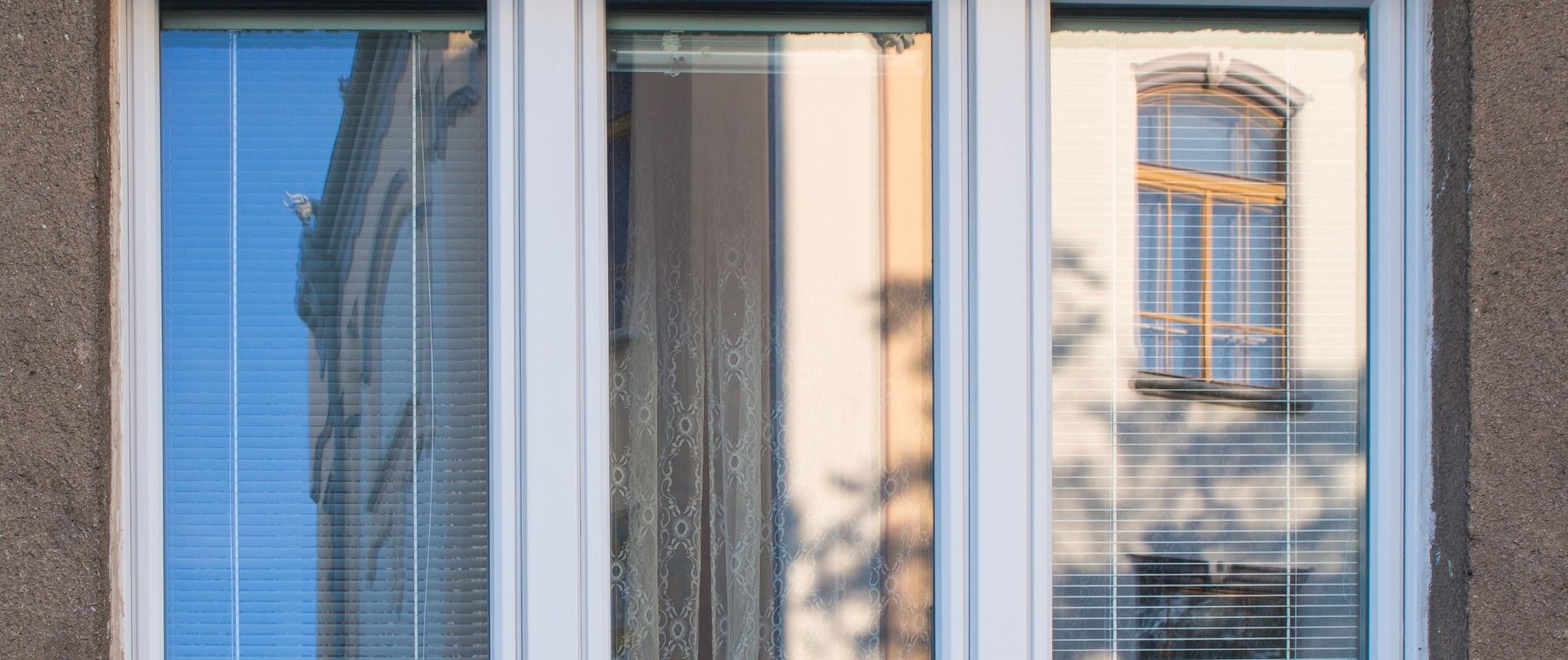 Call For a Quote:
(507) 456-7502