Twin Cities West Metro Boulder Walls
Green Bull Construction assists customers with Twin Cities West Metro Boulder Walls services.
Our Green Bull Construction Boulder walls provide a beautiful natural look with the functionality necessary for an effective retaining wall. Boulders are not only decorative, but they are also very durable. They are not impacted by weathering or erosion, making them an ideal option. Also, the boulder walls installed properly are budget-friendly.
Due to the rocks' weight and shape, no mortar is required when building a boulder wall. A significant advantage of boulder retaining walls is that they offer natural drainage. When residential retaining walls fail, it is most often due to poor drainage. Using boulders ensures that excess water can drain through the wall. Our custom Boulder Walls look great and are highly functional as well as affordable. Contact us today to learn more and get a free estimate.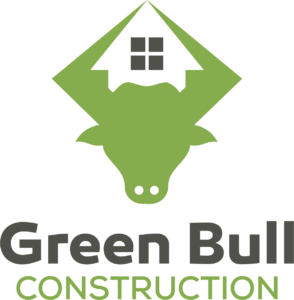 Boulders are natural stones found in a range of sizes, shapes, and colors. These stones are frequently used to build retaining walls primarily due to their ability to fit into any outdoor space. They can also provide the area with unparalleled natural beauty.
You will find boulders around water features in gardens (like waterfalls, garden ponds, and the like), pools, zen gardens, and so on.
If you are looking for a functional retaining wall solution, boulders are not only functional, but they are also great looking and offer customers a multitude of looks and options.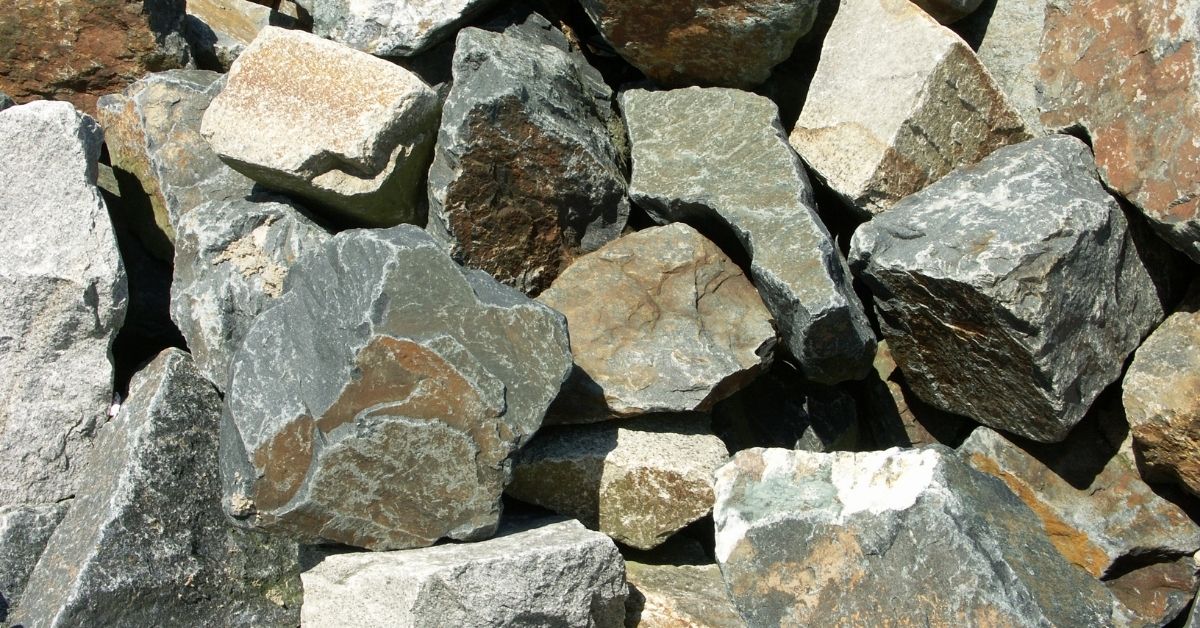 Call For a Quote:
(507) 456-7502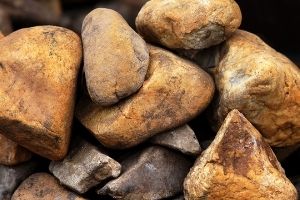 Twin Cities West Metro Boulder Walls
Another factor that makes boulders extremely popular as a component used in landscaping is the broad variety of textures and colors in which they are available. If you are considering a boulder wall or would like more information, please contact us.