Minnetonka Foundation Repair
Green Bull Construction Minnetonka foundation repair serves the Entire West Metro Area with Professional and qaulity services.
Are you looking for affordable foundation repair services? From bowed walls, cracks, and leaks to settling foundations and basement waterproofing, you'll get prompt and quality with our repair services.
Green Bull Construction is a repair company that through years of experience knows that ignoring foundation settlement, basement water leaks and cracks in a foundation will lead to many unnecessary repair expenses. All the changes with our seasons cause the soil to continually expand and contract. This often results in damage to your foundation.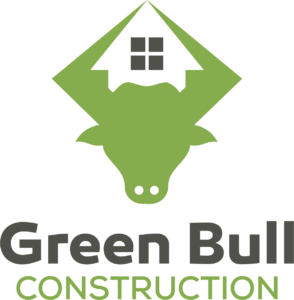 Foundation damage can seem very daunting, as structural issues can affect the overall safety, appearance, and value of your home. If you have noticed foundation floor cracks, bowing or tilting walls, or other signs of foundation damage, then please contact us today.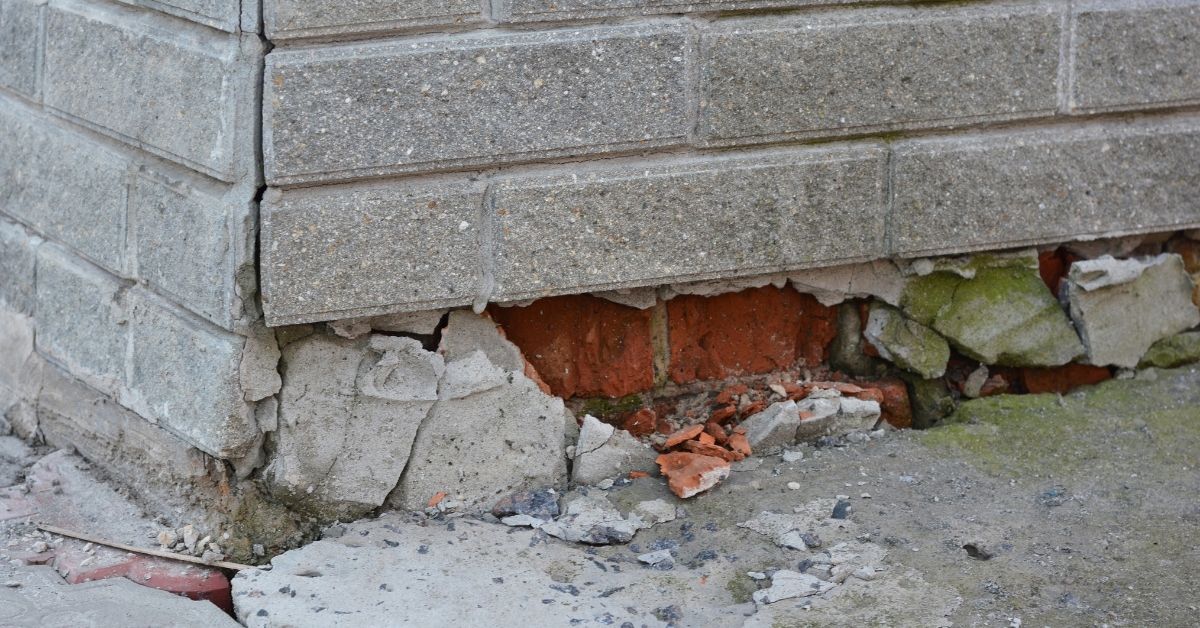 Call For a Quote:
(507) 456-7502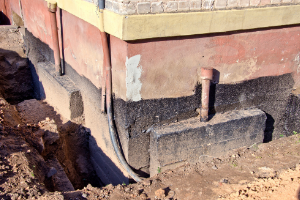 Minnetonka Foundation Repair
Whether you are experiencing problems with your basement, crawl space, or foundation, structural damage is dangerous and needs to be handled by an expert. Since your home is a valuable investment, we make sure our foundation repair services are done right and a fix that you can depend on.