Edina Egress Window Installation
Green Bull Constructions Edina Egress Window Installation services serves the Entire West Metro Area with Professional Remodeling services.
Egress windows are essential for safety and provide other benefits as well. They can beautify your home and improve lighting in your basement by allowing natural light into the space; egress windows allow for better ventilation, improving air quality. The value increases when legal egress windows are installed in your basement. You can also increase your home's value because you are now using all the available square footage. When you add egress windows to your basement, you can easily add a bedroom in that space, making your ROI 10-20 times what you spent on the windows.
With our Edina Egress Window Installation services, you can create a safe space to your lower level and add value to your home at the same time. Is an egress window needed at your house?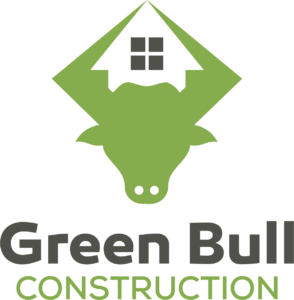 Statistics from the U.S. Fire Administration state that 4,000 Americans die in fires annually, and 20,000 are injured. Avoid tragedies like these with the right escape plans and routes. Laws require an egress window in each bedroom and in other areas where people might be sleeping, like the basement. Egress windows increase the chances of you and your family safely escaping a significant house fire. Also, egress windows give emergency personnel a way to enter your house in order to help you. Not sure if you need a degree window?
Contact us
for some answers and planning if needed.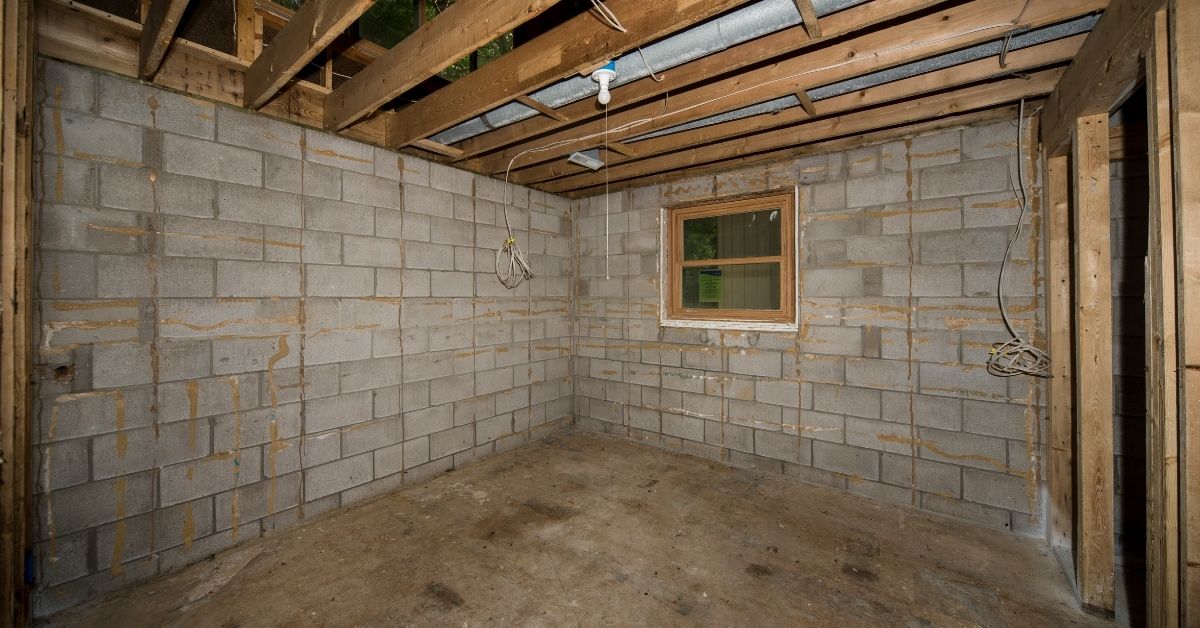 Call For a Quote:
(507) 456-7502
Edina Egress Window Installation
Whatever your reasons for considering installing an egress window, make sure you are well informed. Egress windows can add value to your property and be made to match your exterior. However small or large your need is, we can assist you.