Eden Prairie Home Office Remodeling
Green Bull Constructions Eden Prairie Home office Remodeling serves the Entire West Metro Area with Professional Remodeling services.
As our world continues to change and become more dependent on technology, we also learn that the workplace environment is changing. Rapidly.
Productivity tends to suffer when people work in poorly designed spaces. Our lives have shifted, and the approach many companies take when it comes to where their employees work from working from home is becoming more acceptable and permanent. Unused home spaces are being converted into offices. But home offices must be designed so that work is efficient and productive.
An Eden Prairie Home Office Remodel remodel can create a better work environment that improves overall productivity. On top of everything else, a home office can be a significant tax deduction.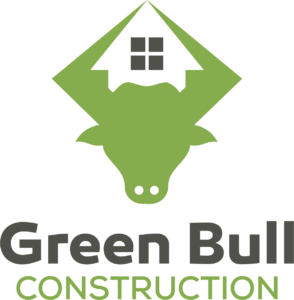 Working in a corporate office can be a miserable experience. The walls are blah, the desks are blah, and the lighting is downright depressing. In today's new work environment, many of us are now working from home. Remodeling your home office can be something you enjoy, even if it doesn't match the rest of your home. It is your space, so it is your rules. You choose to change the floors, the paint, get whatever furniture you like, and decorate it however you see fit. If you're happy in your environment, then your productivity increases. Not sure what to do with that space? Contact us for some ideas and planning.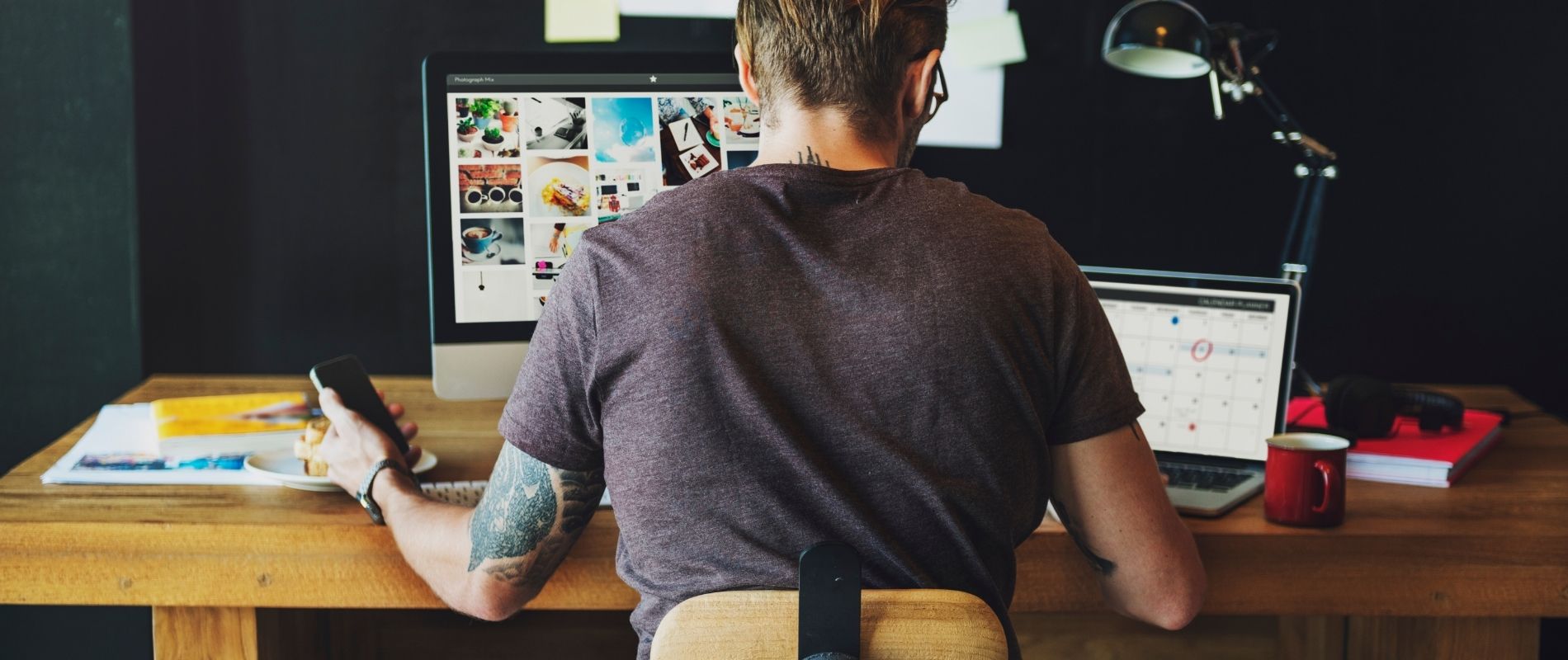 Call For a Quote:
(507) 456-7502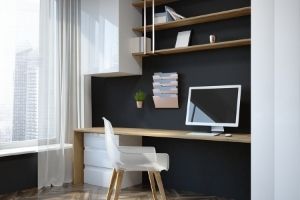 Eden Prairie Home Office Remodeling
Whatever your reasons for working from home, your home office should be a place that you enjoy. Even a small space can be remodeled into a functional office space. You can undergo a home office remodel for a relatively low cost if you make smart choices and hire the right company. However small or large you decide to go, only you can determine what will make you a more productive worker.