Bloomington Home Remodeling
Green Bull Construction Bloomington Home Remodeling serves the Entire West Metro Area with Professional Remodeling services.
If you are looking at adding space or remodeling your existing area, you should choose Green Bull Constructions Bloomington Home Remodeling services. Our team will provide you with design ideas, quality materials, and excellent craftsmanship to make your vision a reality. We also pride ourselves on our superb customer service and communication.
The most popular home remodeling projects are in the kitchen and bathroom. Homeowners prefer these areas to be the most functional and efficient and look fabulous at the same time. A remodeled kitchen provides homeowners with the highest ROI of any home remodel. Our West Metro Remodeling services will assure you get the maximum return on your investment.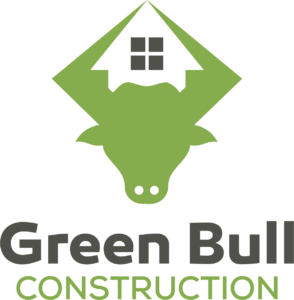 A room addition provides additional living space for a growing family, changing lifestyles, or if you need extra square footage. When using our team will help you decide if going up or out is the best solution. Adding square footage also adds value to any home. If you are looking to turn your basement into something special, please contact us today.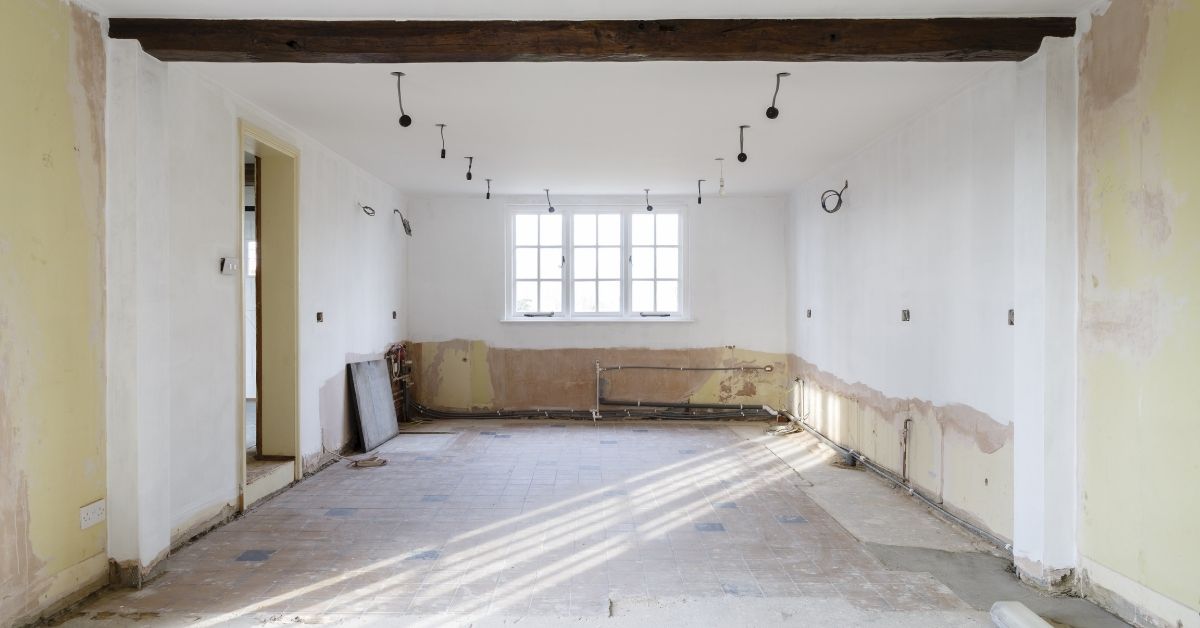 Call For a Quote:
(507) 456-7502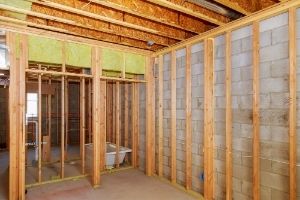 Bloomington Home Remodeling
Another high demand area in home remodeling is basement remodels. No matter if you need an extra bedroom, bathroom, or theater, we have you covered. Basement remodels are excellent investments in your home. If you are unsure of what you can or should do with your basement space, give us a call or contact us online to work with our team.